Humble Washing Machine Repair
Your Top Choice for Washer Repair in Atascocita
One modern invention that we can all be thankful for is the washing machine. No longer do people have to devote hours a day to their dirty clothes, rubbing their hands raw on slippery lye and rough washing boards. Of course, since your washing machine has to work rigorously every time it is used (in place of you performing tough manual labor), it can be prone to experiencing problems now and then. When your appliance needs care, get in touch with Quality Repairs for effective washing machine repair.
Contact us now at (832) 219-7794 to ask any questions you have about a potentially malfunctioning machine.
What to Do When Your Washing Machine Refuses to Turn On
There are a few steps you should take to decide whether your washing machine is momentarily glitching or if there is a deeper problem. Our experts always recommend carefully checking that your unit is properly plugged in before you give us a call — you would be surprised how often machines malfunction simply because they are not plugged in all the way. If the controls and the timer have been correctly set and the lid manages to close appropriately, but there is still no sign that your machine begins the introductory set-up, it is time to arrange for repairs.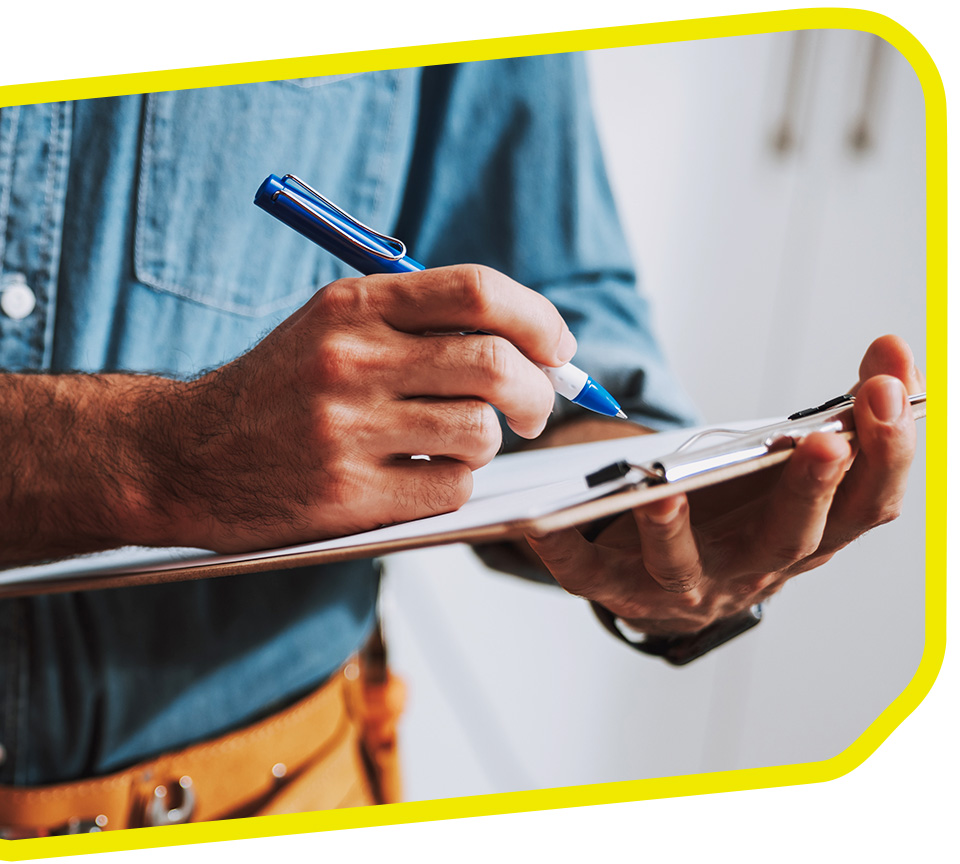 Comprehensive Care for All Washing Machine Issues
Many homeowners do not initially realize that even the most powerful washing machine on the market will eventually experience some wear and tear due to all of the usage it undergoes every week, especially if there are multiple members in your family. There are many things that could go wrong in the intricate parts of your washing machine, but the good news is that our knowledgeable technicians are more than equipped to handle them. No matter what issue is bothering your machine, our experts can take care of it.
Some examples of the many kinds of problems that our professionals can resolve for you include:
Washing machines that have stopped spinning
Washing machines that refuse to turn on
Systems that do not spin in a balanced manner
Leaking or overflowing washing machines
Doors that stay locked once the load is complete
Doors that refuse to lock when you are loading your laundry
Foul smells being released from front-load washers
Machines that never have enough water flow
Machines that will halt mid-cycle and turn off
Washing machines that never drain the water
Washing machines that resoak your laundry right after the cycle is finished
Washing machines that cause your breakers or electric panel to trip
Loyal & Trustworthy Care from Our Professionals
Our experts will carefully examine your whole unit to make a detailed diagnosis. Once we have identified the exact issue and the source of the faulty part, we will give you our honest recommendations for the most affordable and efficient solution to repairing your washing machine. We never cut corners here at Quality Repairs, so you can have peace of mind in knowing that your machine will soon be running smoothly again.
Call us today at (832) 219-7794 or contact us online to schedule washing machine repair in Humble.
Why Work with
Quality Repairs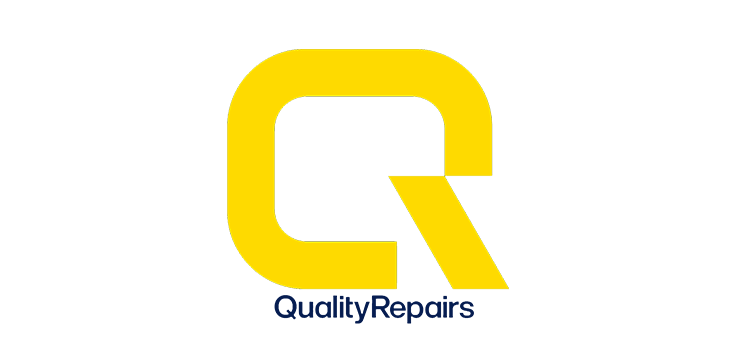 Customer Focused Services & Experience

Family Owned & Operated

Available Evenings & Weekends!

100% Satisfaction Guaranteed, Always!