Refrigerator Repair in Humble
Appliance Repair Experts in Atascocita
A refrigerator that is refusing to operate is not just an inconvenience — it could be extremely damaging to the health of you and your family if you eat food that has accidentally spoiled. A broken or malfunctioning refrigerator can also wreak havoc on your finances, since it wastes costly products that you now must throw away.
In order to get your fridge back to normal as quickly as possible, seek the support of our dedicated team at Quality Repairs. We provide rapid care, even on the weekends or during the evenings, because we know that you cannot wait very long to have this critical appliance repaired. Trust us for quick and effective refrigerator repair.
Contact us now at (832) 219-7794 to set up a dedicated appointment with one of our caring professionals.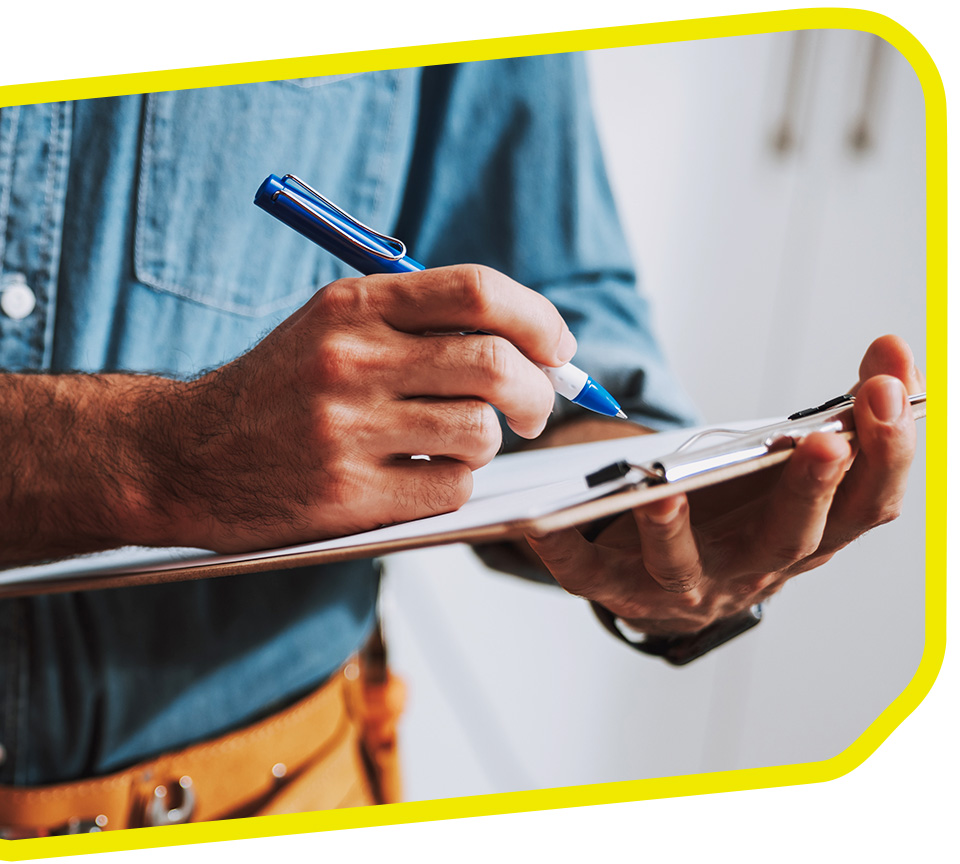 Thorough Repairs for Your Refrigerator Issues
When you are looking for comprehensive repairs for your refrigerator, you can count on our team at Quality Repairs to find the perfect solution. Our technicians are experts at examining what could be wrong with your fridge before coming up with a fast and effective answer for resolving the issue.
Some of the many different refrigerator troubles that we have been able to fix for our customers include issues like:
A fridge that constantly rapid cycles
The accumulation of extra moisture and condensation within your refrigerator
An ice maker that does not make ice or makes too much ice
Loud and unpleasant sounds being emitted
Leaking water coming out from the doors
Moisture collecting in the vents or beneath the fridge
Doors that refuse to shut properly or seal correctly
Why You Should Only Trust Your Refrigerator Care to Professionals
If you are experiencing trouble with your fridge, it is time to take action by calling our reliable team at Quality Repairs. There are certain situations where you may be able to fix a minor issue on your own, simply by adjusting the settings on your fridge. For example, during the extremely hot summer months here in Texas, you may need to turn up the knob of the temperature settings to ensure that all your food stays cold. Alternatively, an object may be blocking the airflow so that the unit is not functioning as well. In these cases, you can take care of your cooling issues with a simple fix.
However, if your refrigerator is still not keeping your food and drinks cold, or if it is continually leaking or gathering moisture, a deeper problem could be occurring. In these scenarios, it is always best to reach out to an expert team for repairs. There are many delicate parts in your unit, from the condenser coils to complex assortments of connecting tubes. If you tamper with them, you may damage the parts further — immediately seek support from our refrigerator pros.
Taking Proactive Steps
Remember that it is never a good idea to hesitate if you are suspicious that something is off with your refrigerator. By being proactive and getting in touch with our team at Quality Repairs right away, you may be able to stop a total disaster from occurring in your home or business.
Call us today at (832) 219-7794 or contact us online to discover why customers trust us for refrigerator repair in Humble.
Why Work with
Quality Repairs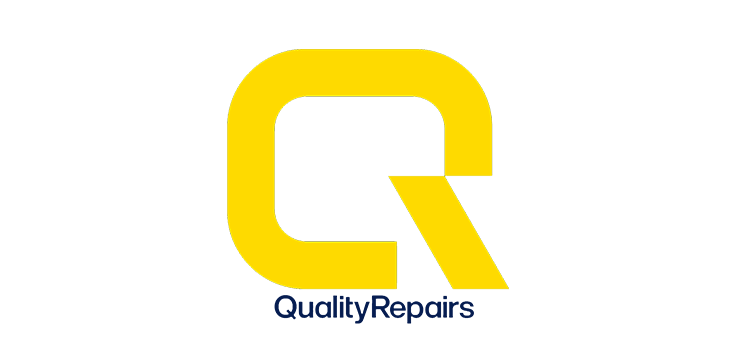 Customer Focused Services & Experience

Family Owned & Operated

Available Evenings & Weekends!

100% Satisfaction Guaranteed, Always!