Microwave Repair Services in Humble, TX
Expert Repairs by Friendly Professionals
At Quality Repairs, we understand how essential microwaves are for busy homeowners in Humble, TX, and the surrounding communities. Our experienced technicians are dedicated to providing fast, reliable, and affordable microwave repair services to get your appliance back to working order in no time.
Over time, microwaves can encounter various problems that require professional attention. Some of the most common issues we fix include:
Microwave not heating
Unusual noises during operation
Turntable not spinning
Buttons or touchpad not responding
Door not closing properly
Display issues or error codes
Our skilled appliance repair technicians are equipped to diagnose and resolve these issues and many more, ensuring that your microwave is working again.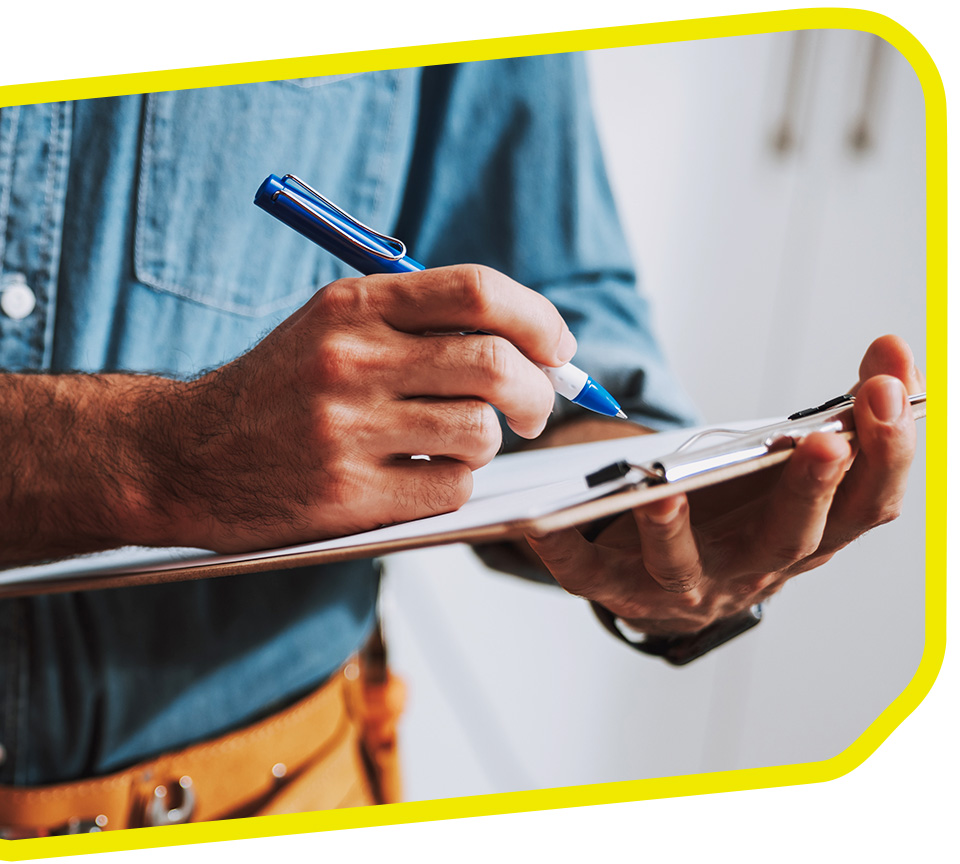 The Importance of Professional Microwave Repair
While it may be tempting to attempt a DIY fix, there are several reasons why you should call in a professional repair company like Quality Repairs:
Safety: Microwaves generate high voltage and use potentially hazardous components. A professional technician knows how to safely handle these components and ensure that your microwave operates without posing a risk to you or your family.
Expertise: Our technicians have the necessary training and experience to accurately diagnose and resolve microwave issues. This ensures that the repair is done correctly, preventing further damage to your appliance.
Warranty Protection: Many manufacturers require professional repair to maintain your appliance's warranty. By choosing Quality Repairs, you can rest assured that your microwave's warranty will remain intact.
Time and Money Savings: DIY repairs can be time-consuming and may result in additional damage to your microwave. By choosing a professional repair service, you save time and potentially costly mistakes.
Why Choose Quality Repairs for Your Microwave Repair Needs?
At Quality Repairs, we strive to provide the best appliance repair services in Humble, TX, and the surrounding communities.
Here's why you should choose us for your microwave repair needs:
Qualified Technicians: Our team of experts is highly trained and experienced in handling a wide range of microwave issues, ensuring top-quality repairs.
Prompt Service: We understand that your time is valuable, which is why we prioritize prompt and efficient service.
Transparent Pricing: We provide upfront, transparent pricing with no hidden fees, so you know exactly what to expect when you call us for a repair.
Customer Satisfaction: Your satisfaction is our top priority. We stand behind our work and will do everything we can to ensure you are happy with our services.
If you're experiencing problems with your microwave, don't hesitate to contact Quality Repairs today. Our expert Houston microwave repair technicians are ready to help get your appliance back to its best condition. Contact us now to schedule an appointment!
Why Work with
Quality Repairs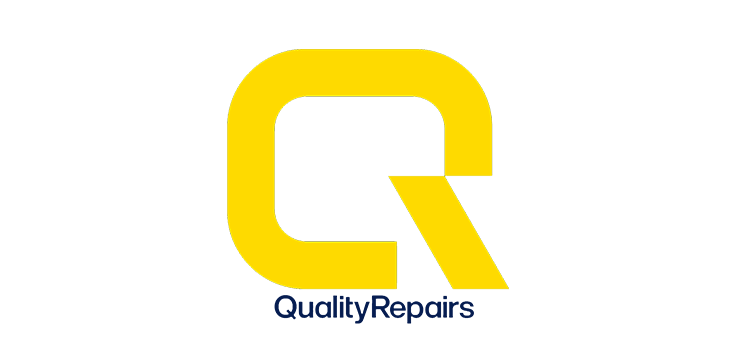 Customer Focused Services & Experience

Family Owned & Operated

Available Evenings & Weekends!

100% Satisfaction Guaranteed, Always!