Humble Ice Maker Repair
We Offer the Best Repair Services in Atascocita
Here in the state of Texas, the weather gets really hot as early as May or April, and the temperatures continue to climb far into the fall. Having a powerful ice maker is an excellent way to keep your friends, family members, and colleagues cool and refreshed with delicious, cold drinks throughout the hottest of days. However, if your ice maker has been giving you problems recently, it is time to get in touch with our experts for reliable ice maker repair.
Contact us today at (832) 219-7794 to learn more about the signs that your ice maker is on its way out.
What You Should Look Out for in a Malfunctional Ice Maker
It can be difficult for people to tell when their ice maker is experiencing problems if they have not undergone rigorous training. Nevertheless, there are some key indicators that serve as warning signals that your ice maker is potentially failing. As soon as you become aware of these signs, reach out to our reliable technicians so we can provide you with the repairs you need to get your icemaker working optimally again.
Some signs that you should schedule repairs for your ice machine include:
An absence of water inside the ice maker, caused by a faulty water inlet
Lukewarm water because the compressor is malfunctioning or there is a gas leak
An evaporator fan that has stopped working due to overheating
Missing liquid inside the evaporator on account of a failing pump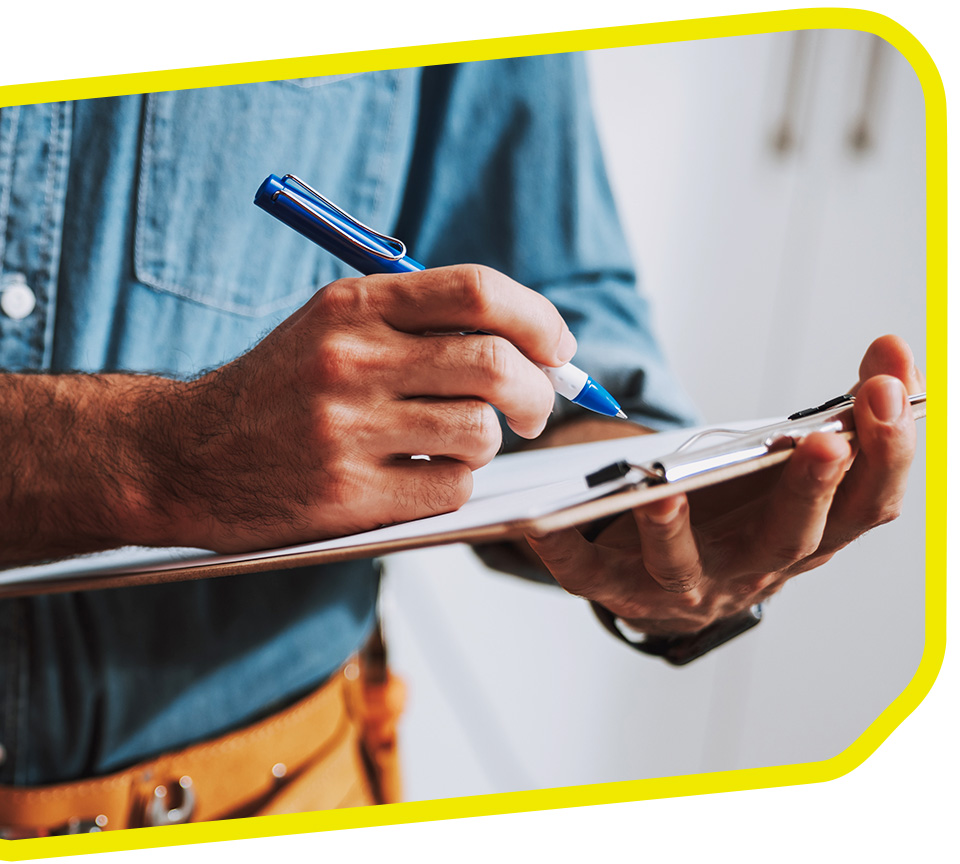 What Could Be Causing Your Ice Machine to Stop Working
Although ice makers are built to be much more advanced nowadays, thanks to key improvements in freezing technology, continual use can bring about problems. There are many things that could go wrong in your ice maker, and it is difficult to discern what they are unless you are a professional.
In some cases, there may not be enough clearance within the machine for newly generated ice, and the lack of space for cooled air can disrupt the system's flow. Moreover, even small specks of dirt or debris that get trapped inside can cause the condenser to fail. Because these issues can quickly get complicated, do not hesitate to reach out to our knowledgeable team.
Take Advantage of Our Dedicated Warranty Policy
One aspect that sets our team at Quality Repairs apart from all of the competition is that we actually provide a limited six-month warranty for our part replacements. We are extremely confident in the superior quality of our repairs and our ice maker parts, but if for some reason you are not totally satisfied with your repair, there is a safeguard ready to ensure that you get the support you need. If one of the parts we have replaced displays a manufacturing defect, then you will be provided with a completely new piece, free of charge.
Contact us now at (832) 219-7794 to get ice maker repair in Humble.
Why Work with
Quality Repairs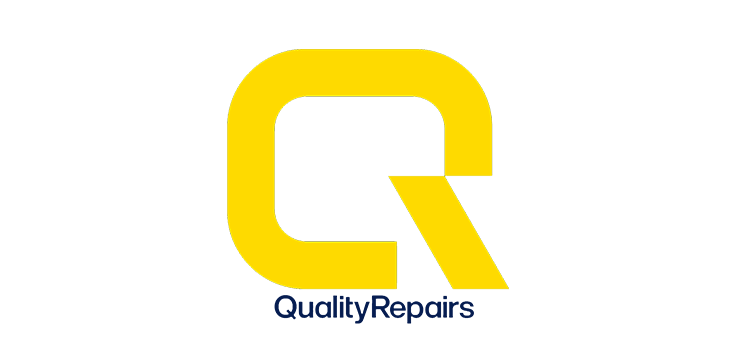 Customer Focused Services & Experience

Family Owned & Operated

Available Evenings & Weekends!

100% Satisfaction Guaranteed, Always!