Dishwasher Repair in Humble
Get Your Dishwasher Repaired by Our Experts in Atascocita
Perhaps one of the greatest modern conveniences is the handy and powerful dishwasher. This incredible kitchen appliance saves you from breaking your back over the pots, pans, plates, and utensils after every single meal.
What happens when your hardworking appliance begins to experience problems caused by natural wear and tear? It is time to schedule prompt dishwasher repair. Let our skilled technicians at Quality Repairs provide you with superior, fast solutions.
Contact us today at (832) 219-7794 to schedule affordable repairs to get your dishwasher operating smoothly again.
Why You Should Never Hesitate to Get Proactive Repairs
If it turns out that your dishwasher has suddenly broken down out of the blue, the good news is that our prompt and efficient professionals can still provide reliable support, even during the nights or on a busy weekend. However, you will find yourself in a much less stressful situation if you can proactively arrange for dishwasher repairs before this important appliance breaks down entirely. Smaller repairs are much simpler to troubleshoot than a total dishwasher failure — and they are much quicker and less expensive to perform as well. To save yourself from washing your pots and pans by hand for several days, arrange for repairs as soon as you are aware that something is wrong.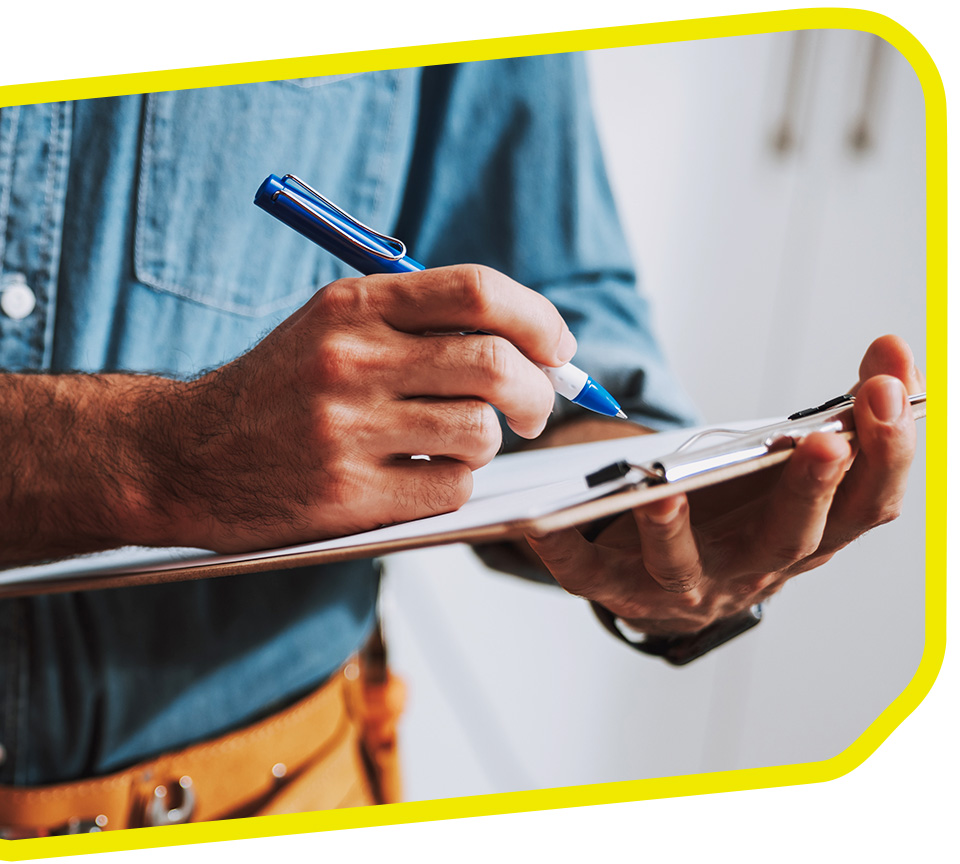 How to Know When it Is Time to Schedule Dishwasher Repair
Since it is a good idea to schedule repairs before your dishwasher refuses to even turn on, every homeowner should be aware of the warning signs that their appliance is not working quite so well anymore. But what exactly are the signs that your dishwasher is beginning to expire? Our experts have compiled some of the most common signals, so you can be ready for the worst.
Some typical signs that your dishwasher is need of repairs include:
The dishwasher never completely cleans the glasses, utensils, and plates
There are always strange white streaks, spots, or stains left on your dishes
Your appliance will make obnoxious loud noises, from clanking to banging to buzzing
The drain for the dishwasher doesn't work well, and your sink is always being filled with water
The dishwasher refuses to fill up completely with the necessary amount of water
The lights are flashing on your dishwasher
Soap and water are continuously leaking out of the bottom of your dishwasher
One of the benefits of coming to Quality Repairs for your dishwasher needs is that each and every one of our professionals is certified. Because our technicians are so highly trained, you do not need to worry that they might not be able to fix your system — they are extremely experienced at resolving all kinds of problems, no matter the model or brand of dishwasher you own.
Contact us now at (832) 219-7794 to have the relief of a fully functioning dishwasher system, thanks to our dependable dishwasher repair in Humble.
Why Work with
Quality Repairs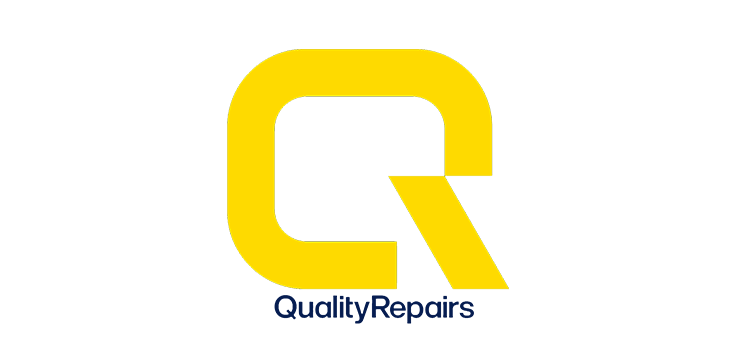 Customer Focused Services & Experience

Family Owned & Operated

Available Evenings & Weekends!

100% Satisfaction Guaranteed, Always!