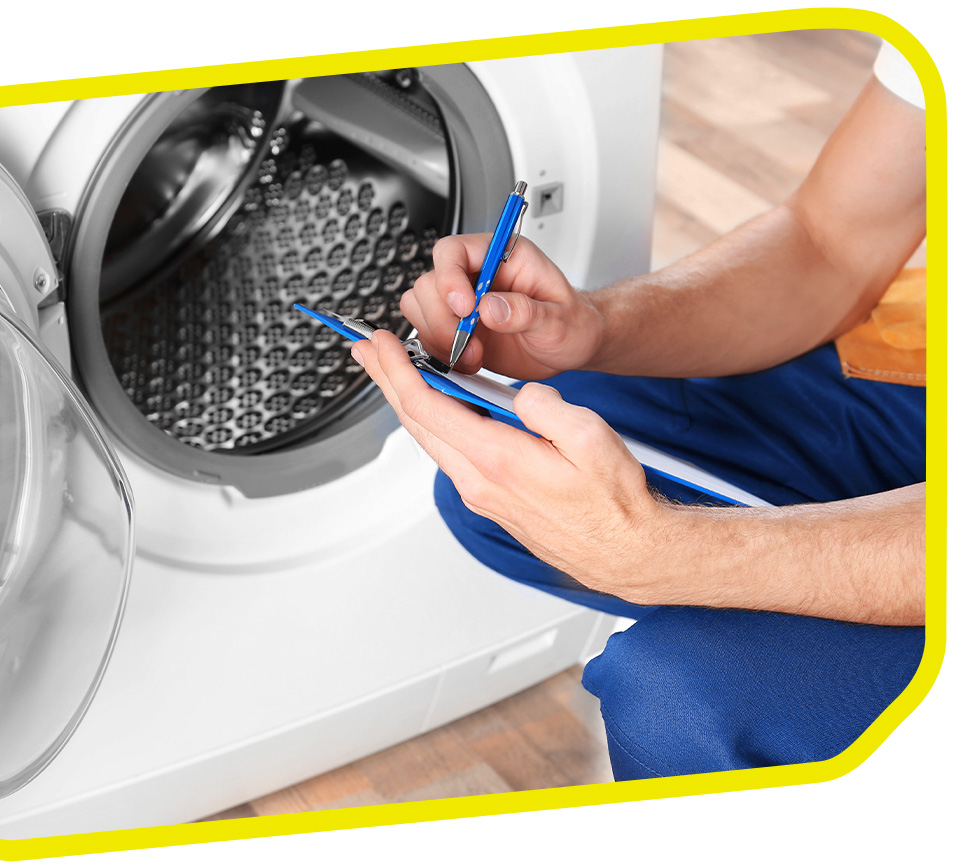 Humble Appliance Installations & Repairs
Appliance Specialists in Atascocita
Quality Repairs is the only company you need for appliance installations and repairs. Our highly trained technicians provide top-quality solutions for both residential and commercial customers. Not only will we adequately resolve your specific needs, we'll ensure you receive the best possible customer experience. This includes showing up on time (within a three-hour window), dressing appropriately, and treating you and your property with respect. All of our repairs come with a six-month warranty on replacement parts, and we guarantee your 100% satisfaction with our work.
Our experienced team services all types of major home appliances, including:
You're just a phone call away from fixing all your appliance issues! Reach out to our appliance installation and repair experts today at (832) 219-7794 or contact us online.
Appliance Brands We Service & Install
Are you looking to repair a Bosch washing machine? Is your Frigidaire freezer struggling to maintain cold enough temperatures? Can't get your LG front-load washer to turn on? Quality Repairs is here to help. We provide repairs and replacements for a range of appliance brands that are popular in Texas.
We work with all major brands in the U.S., including:
Viking
True
Keurig
Electrolux
Wolf
Westinghouse
Frigidaire
Black & Decker
Liebherr
Dacor
Gaggenau
Kenmore
Bosch
Samsung
JennAir
Sharp
LG
KitchenAid
Dyson
Thermador
Maytag
Whirlpool
GE
Panasonic
Oster
Miele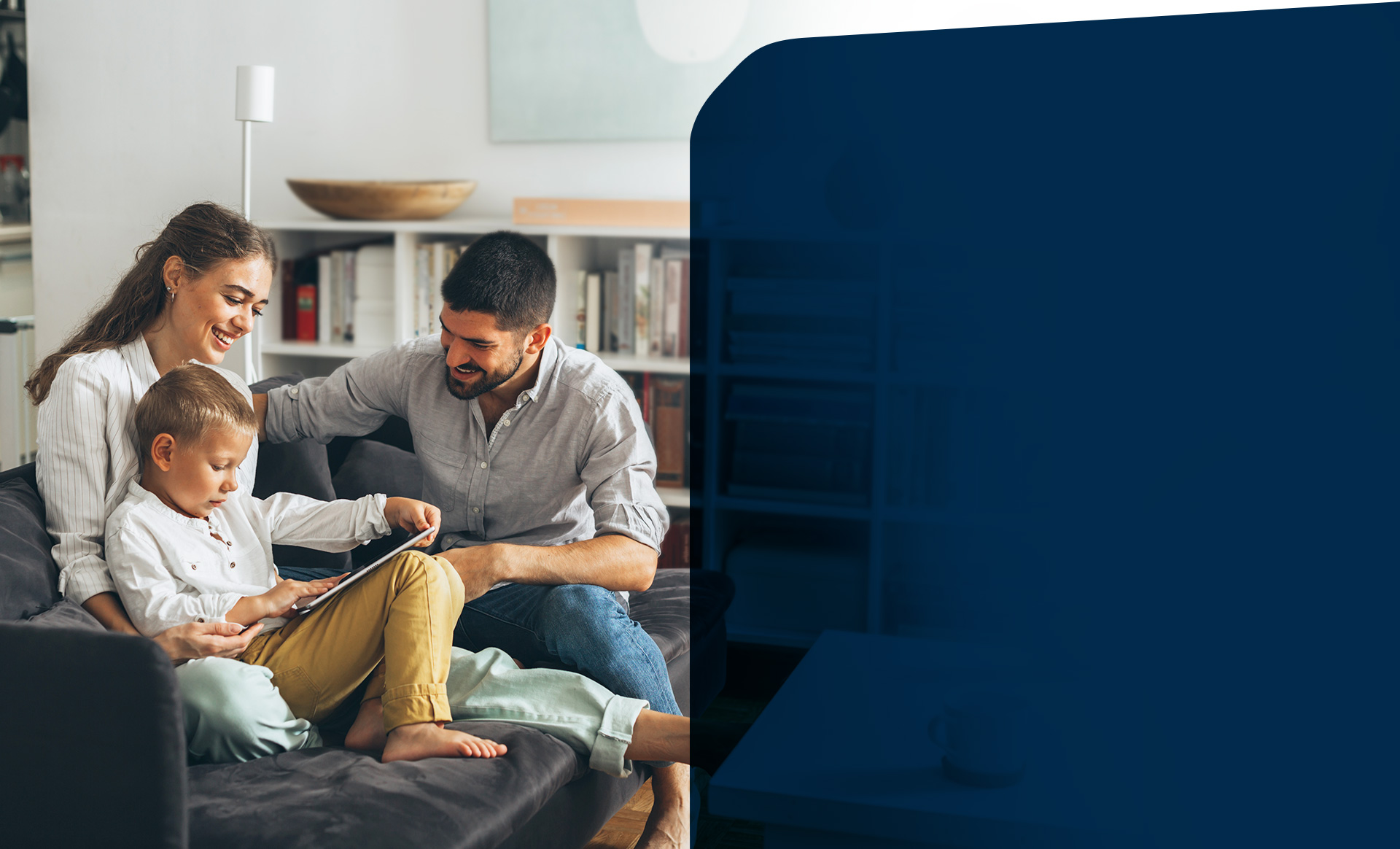 When to Call for Professional Appliance Repair
It's hard to imagine life without all our modern appliances — just think about how much easier it is to do the laundry with a washer and dryer readily available! When these and other appliances breakdown, it can cause a significant interruption to your life. Speedy repairs are essential to not only restore your comfort and convenience, but also to protect your investment by preventing any further damage to your system. In some cases, the issue might be resolved by turning the system off and back on again. In other situations, you'll need to rely on the knowledge and skills of an experienced professional to perform complex repairs on your appliance.
Here are some warning signs that your appliances require professional attention:
Your appliance is not operating correctly, even after trying to reset it
Your unit is making strange noises, such as buzzing, grinding, squealing, or clanking
Your system causes power surges or flickering lights when in use
Your appliance sparks when you plug it into an outlet or try to operate it
These are the types of issues that should only be handled by a trained professional. If you are experiencing any of these problems, discontinue use of the appliance and call Quality Repairs immediately for a fast and effective solution.
When Quality Counts, Trust Our Appliance Experts
As you search for appliance installation and repair services in Humble and the surrounding areas, you might feel overwhelmed at the seemingly countless options. While there are several companies in the area that provide the same services we do, rarely will you find one that is as committed to quality as we are. You won't catch us cutting corners and rushing through the job just to move on to the next project. Our priority is delivering superior customer service. We will not only get the job done to the highest standards but will also do everything possible to provide the positive experience you deserve.
Don't wait a moment longer to get your appliance issues resolved. Contact Quality Repairs at (832) 219-7794 for a reliable solution!