Dryer Repair in Humble
Reliable Repairs for Dryers in Atascocita
There is something so satisfying about the smell of newly dried, fresh laundry. Unfortunately, if your dryer has been malfunctioning lately or refuses to start, the only odor you will smell is the rank aroma of musty wet clothes that have been left to sit. Take control of your dryer issues by scheduling dependable dryer repair services. No one wants to have piles of damp laundry laying around, so get in contact with our contractors at Quality Repairs as soon as possible.
Contact us now at (832) 219-7794 to rapidly get rid of any dryer problems occurring in your home.
Being Proactive in Getting Efficient Repairs for a Faulty Dryer
You should never delay in arranging an effective repair for your dryer. Far from fixing the issue, hesitating will likely only make it worse. The longer you wait to schedule an appointment with our dedicated team here at Quality Repairs, the greater the possibility of your whole system shutting down will be. Moreover, delaying in contacting our technicians will mean additional delays if you have to wait for crucial parts to be ordered, which can take a long time when these parts are special features or particularly large components.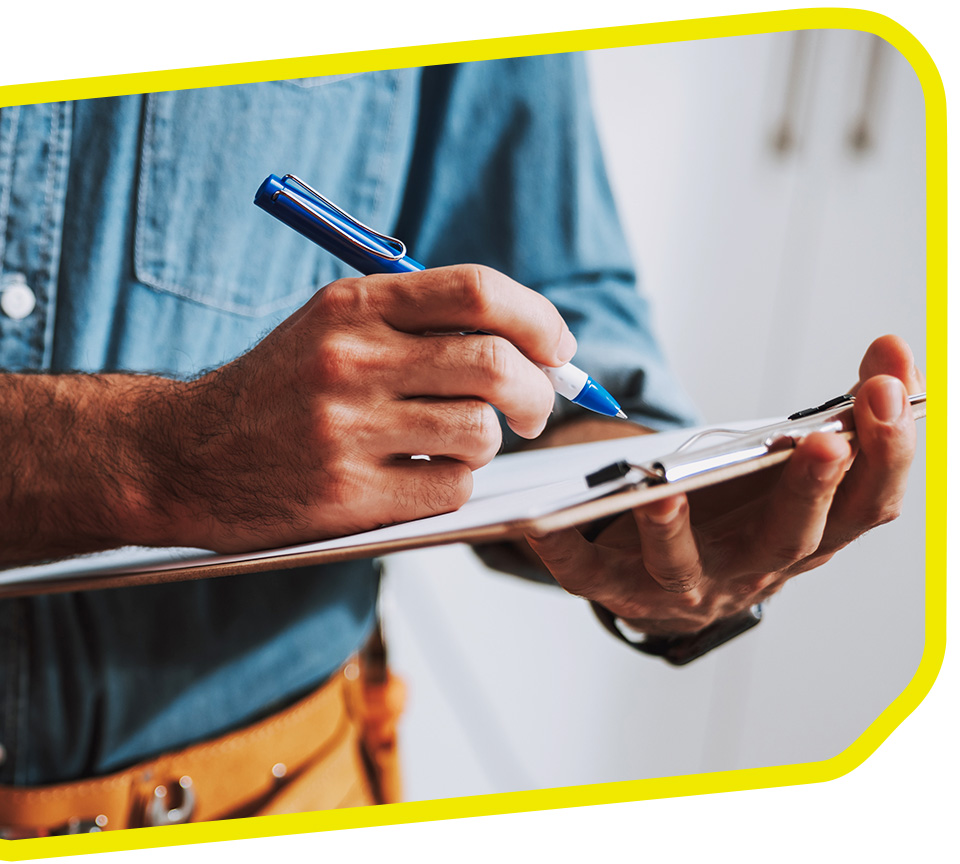 Watching Out for a Malfunctioning Dryer
Now that you know how essential it is to schedule fast and dependable repairs for your dryer, it is important to be aware of the signals that your dryer is getting ready to break down. This way, you can be proactive in reaching out to our dedicated contractors for superior repairs the moment that you realize you may have a faulty dryer on your hands.
A few examples of signs you should be on the lookout for include:
A dryer that simply refuses to start or only makes it through the introduction setup
A dryer that lacks any heat or only produces lukewarm air
Having to wait extended times just to get your clothes completely dry
The presence of unpleasant grating or screeching noises
Having to cycle your clothes through multiple times to get them fully dry
The constant presence of loud thumps and clunking or rhythmic banging
The dryer looks like it is on, but nothing is actually getting dried
Your clothes overheat or smell like they are burning
Your electrical panel is continuously tripped, which might mean the heating element is faulty
The capacitor is broken, which makes the drum unable to spin
The dryer gets blocked midcycle, drenching your clothes in more water
Trust in Our Effective, Professional Repairs
Whether your dryer is simply having a couple of minor glitches or has completely broken down, you can depend on our certified technicians at Quality Repairs to offer the dedicated repairs you need to get your dryer working again. With the aid of our experts, you will be able to enjoy warm, clean laundry once again, freshly dried from your repaired appliance.
Call us today at (832) 219-7794 or contact us online, and you can be sure to get answers to your questions about dryer repair in Humble.
Why Work with
Quality Repairs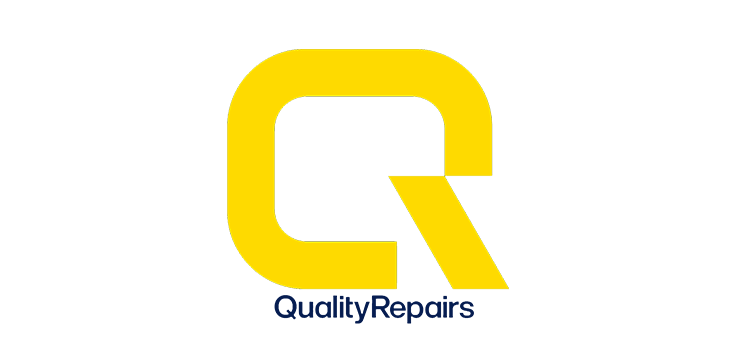 Customer Focused Services & Experience

Family Owned & Operated

Available Evenings & Weekends!

100% Satisfaction Guaranteed, Always!