Humble Freezer Repair
Dependable Repairs for Freezers in Atascocita
The state of Texas is known for experiencing sudden power outages or blackouts caused by rainstorms, lightning strikes, or heatwaves. These situations are hazardous for any appliances but can be particularly harmful for your freezer. When this essential appliance malfunctions or stops working entirely, the health of those you care about is greatly at risk. Because bacteria can rapidly begin to infiltrate the food you have stored, the safety of everyone who depends on this freezer is in jeopardy. Schedule our comprehensive repair services so our experts at Quality Repairs can get your freezer working again.
Contact us now at (832) 219-7794 before everything starts to melt in your faulty freezer.
The Importance of Taking Immediate Action
Many Americans are unaware of just how short the time window is to schedule repairs when their freezer is malfunctioning. The USDA states that your food and drink products can only stay safe within a faulty freezer for 48 hours at the maximum. If your freezer is not completely full, this length of time drastically decreases. In those few hours, bacteria can invade the items within your freezer, quickly rotting food or causing freezer burn. Food that has been even slightly spoiled can cause tremendous illness in the digestive systems of both people and pets alike. To preserve the health of those you care about, immediately reach out for thorough freezer repairs if your unit is not working properly.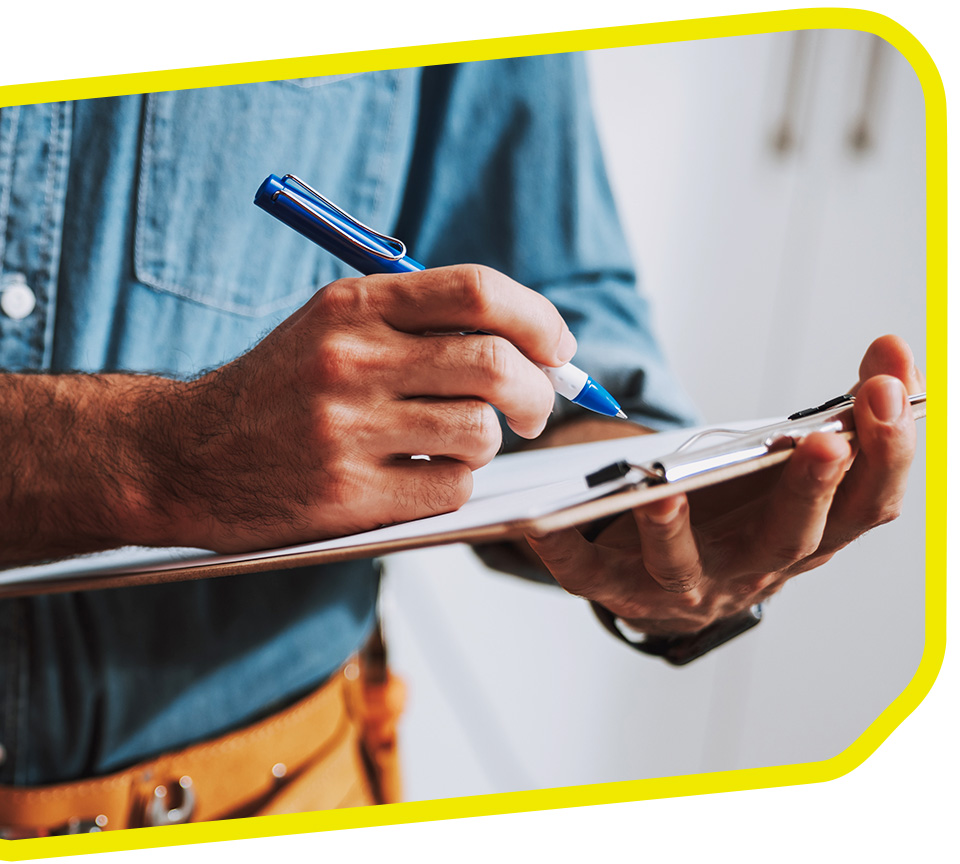 What Is Involved in Our Thorough Freezer Repair Process
Here at Quality Repairs, our dedicated technicians will never cut any corners. You can count on our skilled professionals to carefully follow a step-by-step process in order to restore your freezer back to its full health. When you arrange for our dedicated repairs, you can rely on us to provide effective support that gets your freezer up and running again as quickly as possible, but in a manner that is never sloppy or rushed.
Our comprehensive process for returning your freezer to its original state includes:
A detailed evaluation to precisely determine what has gone wrong with your freezer and what parts may need to be replaced

An accurate assessment of the right solution to fix your freezer in the most affordable manner possible

A clear list of guidance and recommendations to keep this issue from happening again

An easy-to-understand estimate of all costs for repairs and potential parts that need to be replaced

A projected estimate of the time it will take for your freezer to be up and running as normal
Always Seek Out Professional Repairs
We cannot stress enough how important it is that you only rely on our experienced technicians to repair your freezer. There are many things that can go wrong with a freezer, whether it is of a residential or a commercial size. Attempting to fix the issue on your own could lead to an entire breakdown of essential parts, which can cost hundreds of dollars to replace. Save yourself from making a time-consuming and expensive mistake by only seeking the aid of our experts at Quality Repairs.
Call us today at (832) 219-7794 or contact us online to return your appliance to its original state with Humble freezer repair.
Why Work with
Quality Repairs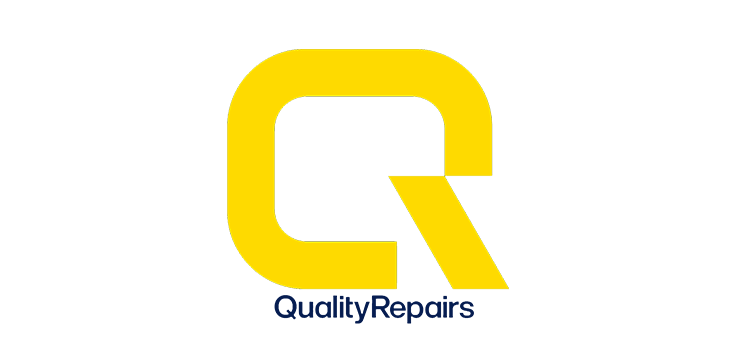 Customer Focused Services & Experience

Family Owned & Operated

Available Evenings & Weekends!

100% Satisfaction Guaranteed, Always!