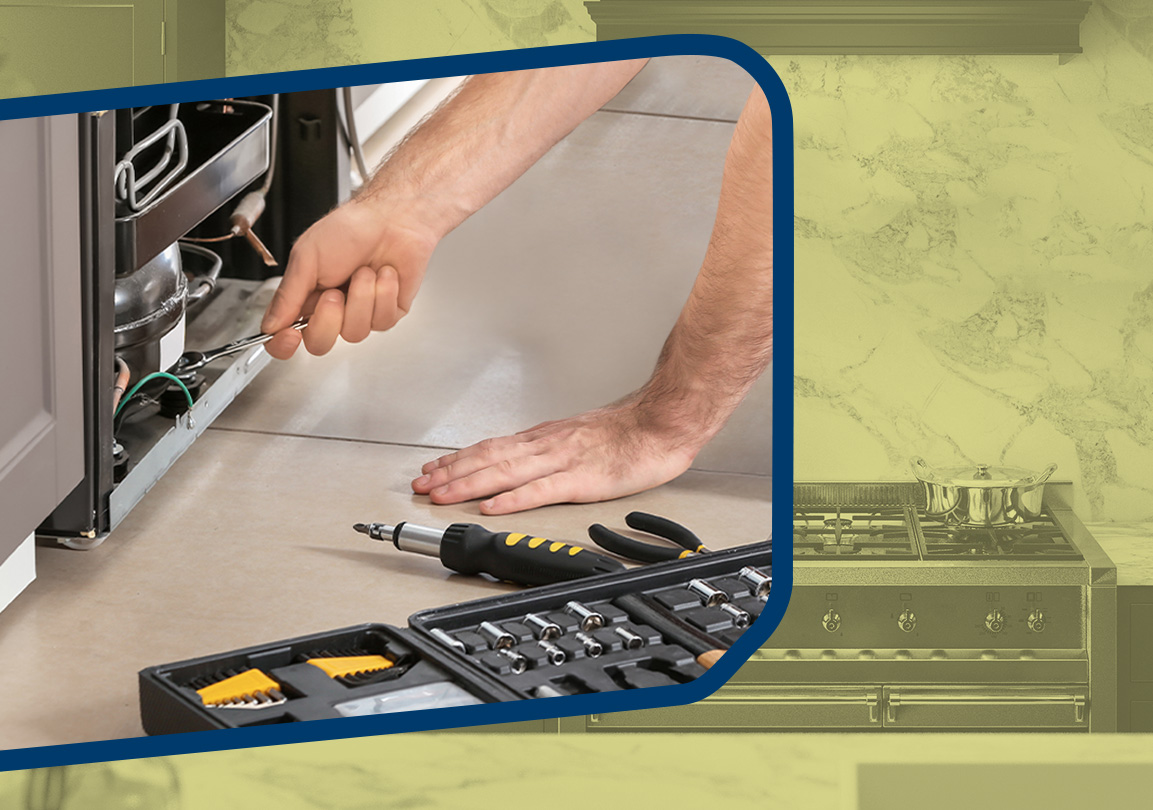 Years of experience REAdy to help you with all appliances
We provide experienced services to the greater Humble area to address your all home's appliance needs.
"The experience was amazing."

- Nidia R.
Appliance Technicians in Humble, TX
Residential and Commercial Appliance Services for Customers in Humble, Atascocita, and Surrounding Texas Areas
We all use appliances like washers, dryers, refrigerators, and freezers every day of our lives. Whether you're relaxing and doing chores at home or getting things done at work, your appliances are always there to help things along. But all the work we put our appliances through can leave them broken-down and worn-out – eventually, they'll need to be repaired or replaced.
That's where Quality Repairs comes in. We're a family-owned and operated company trained and certified to service all types of residential and commercial appliances that our Humble and Atascocita neighbors trust to get them through the day, with a commitment to customer care that sets us apart from our competition. Whether you need help integrating new appliances or bringing old ones back into fighting shape, we'll be here to help you every step of the way.
If you need new appliances installed correctly or existing appliances fixed effectively, Quality Repairs is here for you. Contact our Humble office at (832) 219-7794 today!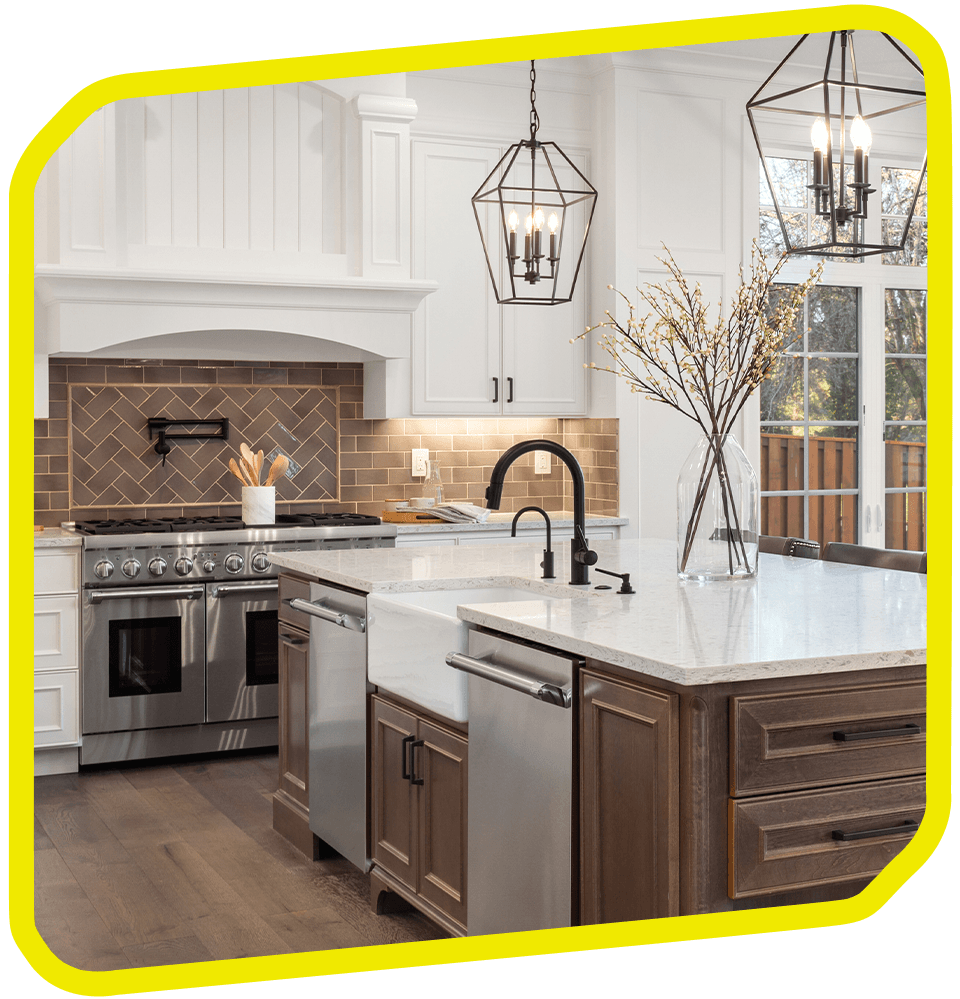 Customer Focused Services & Experience

Family Owned & Operated

Available Evenings & Weekends!

100% Satisfaction Guaranteed, Always!
100% Customer Satisfaction Guaranteed
Repairing and installing appliances is about more than just connecting wires and adjusting machinery – it's about making sure that our customers have all the tools they need to go about their lives. That means that we're committed to making your experience with us as pleasant and convenient as possible. Our certified appliance technicians will always show up on time, dress appropriately, and treat your property with respect. When we walk away from a job, we want to do so knowing that our customer is 100% satisfied with our work, and if they're not, we'll turn around and walk right back. We even back all of our repairs with warranties and make ourselves available after-hours and on weekends.
See what we can do to make sure your Humble or Atascocita home or business is equipped with all the fully-functional appliances you need – call (832) 219-7794 or send us a message online today!